Knowledge of Official Languages
Niagara's population that identifies as bilingual (English and French) enthusiastically takes part in French cultural and sporting activities such as organized dinners and conversation sessions to take advantage of these opportunities to "Vivre en français" (Live in French).
Statistics Canada, 2021 Census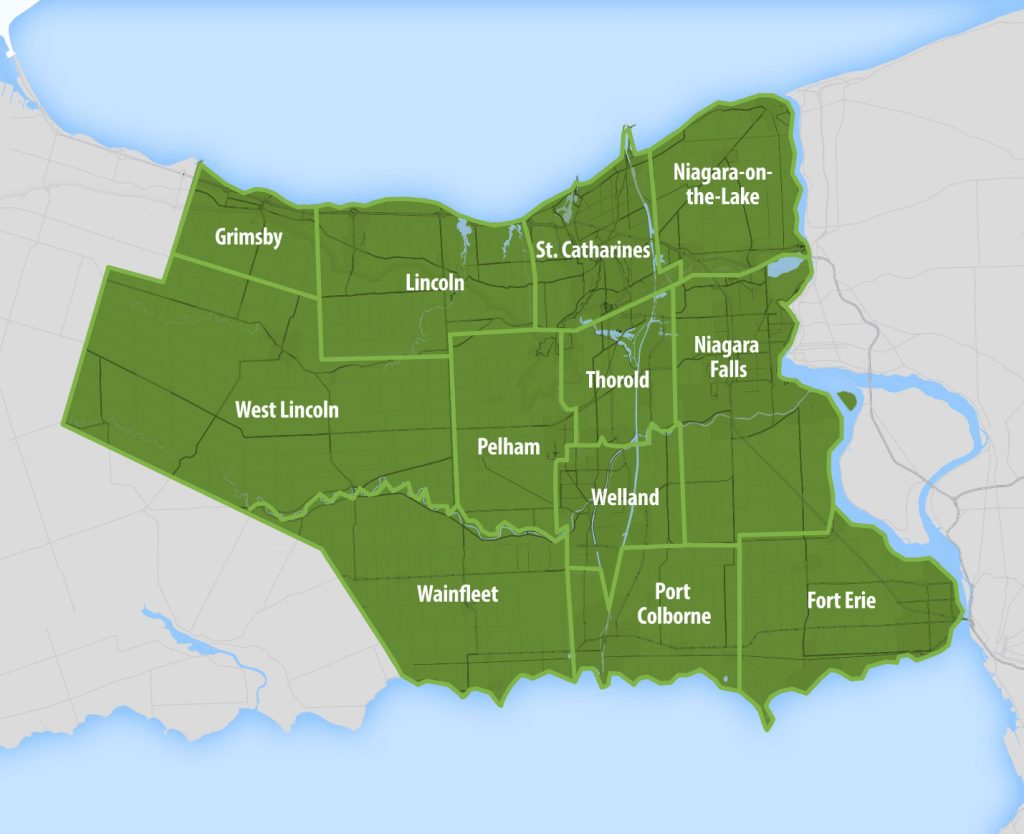 Inclusive Definition of Francophones (IDF)
The
IDF
broadens the definition of Francophone to include those persons whose mother tongue is neither French nor English but have a particular knowledge of French as an Official Language and use French at home.
Mother Tongue and First Official Language Spoken: (total) 12,215
Mother tongue refers to the first language learned at home in childhood and still understood by the person at the time the data was collected.
The first official language (therefore English or French) spoken by a person. This concept is derived from 3 census questions: knowledge of official languages, mother tongue and language spoken most often at home.
---
The viable "Knowledge of Official Language" indicates whether a person is capable of conversing in French only, in English only, in either official language. We normally use this viable when talking about "bilingualism".  Niagara's bilingual population (total) 34, 250