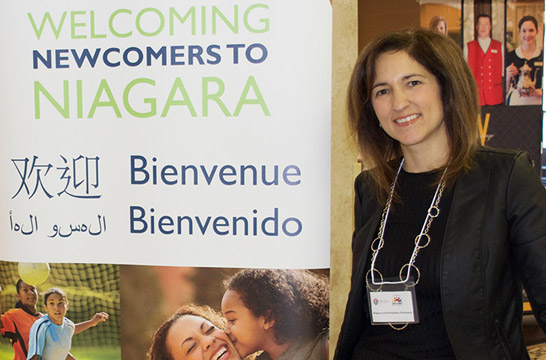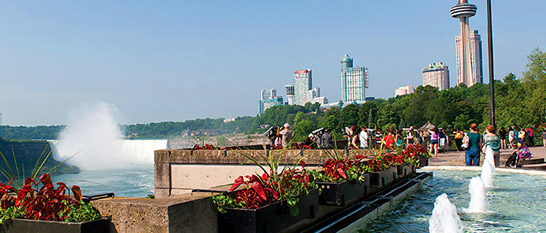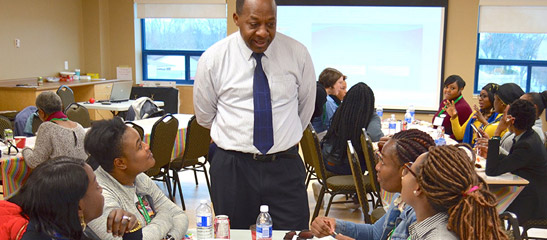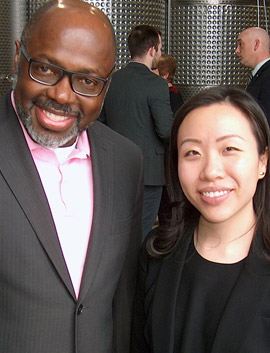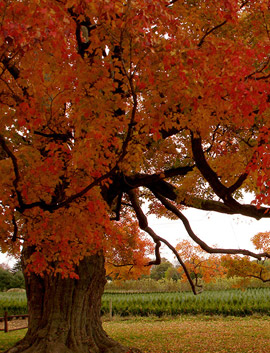 Newcomers to Niagara will find numerous agencies and organizations that provide free settlement services to help connect people with the community. Look up the location of these services on the resource map.
For Francophone newcomers, a network of partners provides settlement services to families and individuals such as:
Navigate and learn about their new community
Provide up-to-date information and resources
Assist in communicating with employers, landlords, social and government services, legal services and more
Assist with filling out forms
Provide support and link with specialized services to help with personal problems
or critical situations
Translate limited documents related to employment, health, education and legal matters necessary for immediate settlement
Connect to an interpreter
Not sure where to start?
The Centre de Santé communautaire Hamilton/Niagara (CSCHN) works together with local partners to provide an array of services and activities that ensure the well-being and facilitate the integration of newly-arrived Francophone individuals and families into their host communities.
ViaCASA is a non-government non-profit organization advocating, promoting and achieving sustainable development in order to meet the needs of diverse and various communities. ViaCASA also fights against climate change and its impacts.