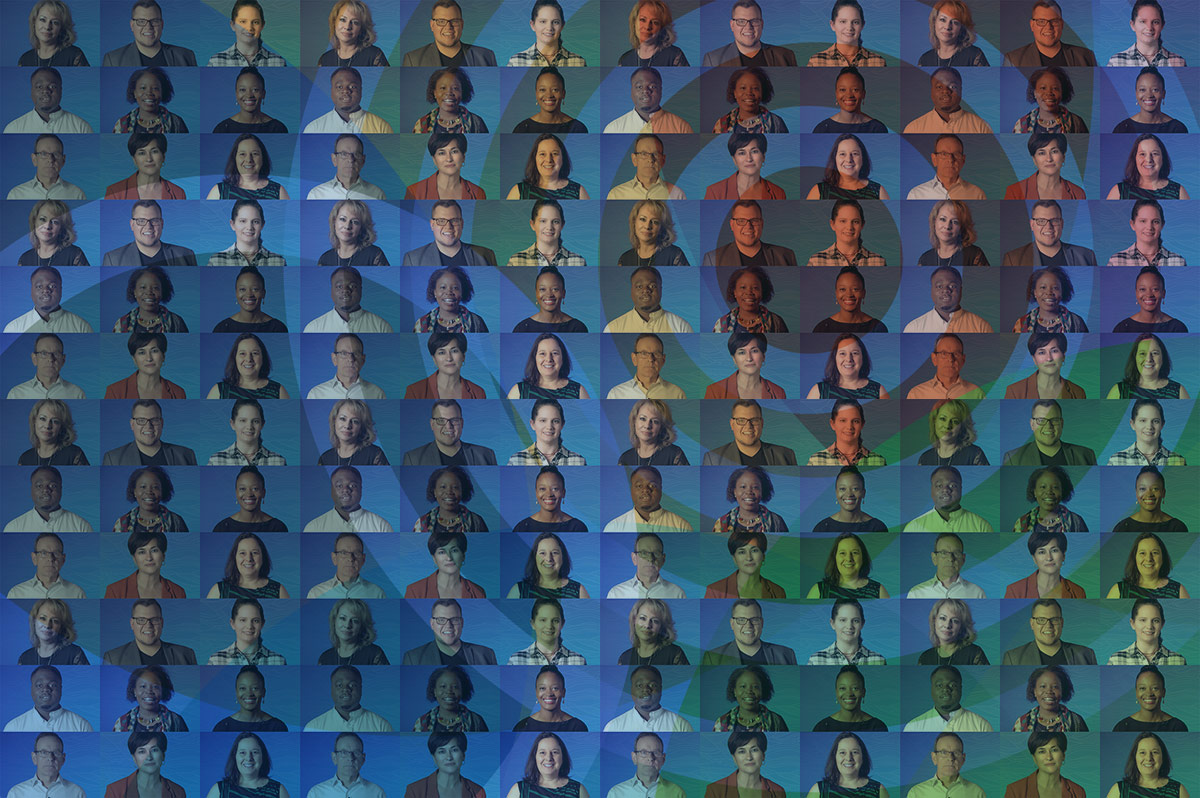 "Vivre à Niagara" (Live in Niagara) is an awareness campaign that highlights the accomplishments of Niagara's Francophone community and promotes an understanding of the French presence in Niagara.
The Vivre à Niagara initiative stems from the cooperation between Niagara's francophone organizations that serve on the Interagence Niagara committee.
The project aims to rally the community and provide information about community resources and activities available to Francophones and Francophiles.
The project is also aimed at French-speaking newcomers from other parts of Canada or from around the world, immigrants or refugees, that are seeking to settle in the region.
Interagence Niagara
More than thirty-five non-profit agencies carry out their activities in French in the greater Niagara region. Members of this committee work to strengthen collaboration and partnerships among different local Francophone players. Meetings are held four times a year and are held entirely in French. Participation in voluntary.
All agencies with French-speaking staff in the Niagara Region can attend meetings.
Organizations from outside Niagara Region are welcome to present their services.
Non French-speaking or bilingual organizations are welcome to present their services or to collaborate with the committee.
Venture Niagara, Community Futures Development Corporation, spearheads the Vivre à Niagara project and works in partnership with Interagence Niagara to support the development of the entire Francophone community of Niagara.
This web site was created thanks to the Francophone Community Grants Program.
Be part of the Vivre à Niagara community
Join the Vivre à Niagara identity program to help promote the French-language services of your organization.