Francophone Community Resources
Find a French school or daycare. Learn more about employment and health services available to Francophones in the Niagara region. Browse the resource map directories on this site to also locate community groups that offer French activities – where bilingual government services and help for Francophone newcomers can be found.
Discover Niagara's key industries and labour markets and how businesses can profit from Niagara's Francophone population in a growing economy.
---
The Vivre à Niagara (Live in Niagara) initiative stems from the cooperation between Niagara's francophone organizations that serve on the Interagence Niagara Committee.

---
Articles
September 4, 2023
Registrations for the September session start now! Register today!   Our fall session begins on September 11th and runs over 15 weeks....
Read more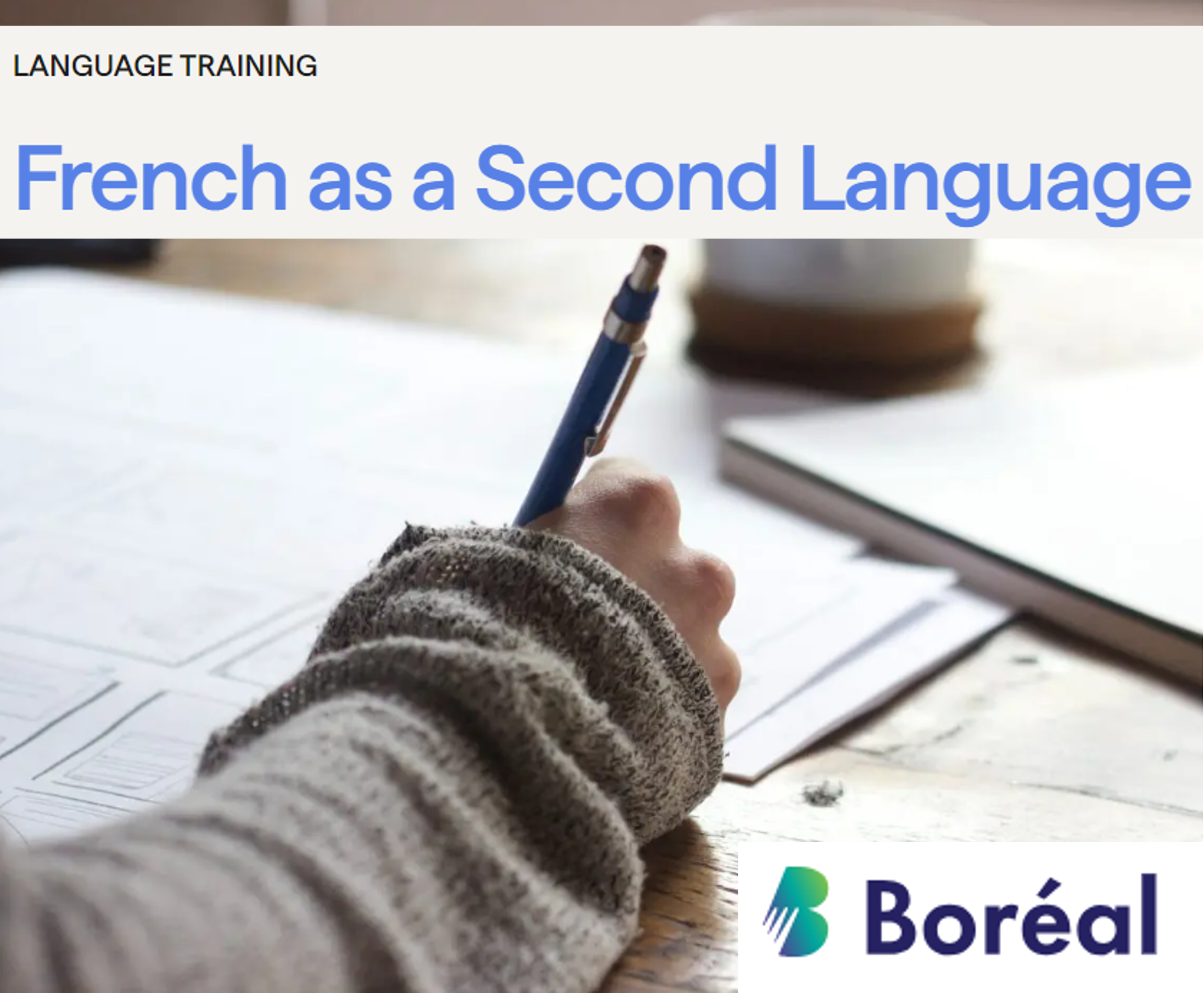 Follow us on social media