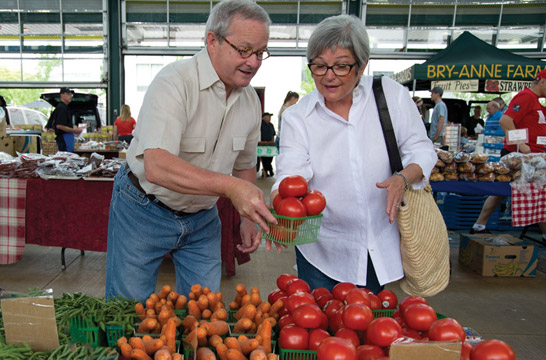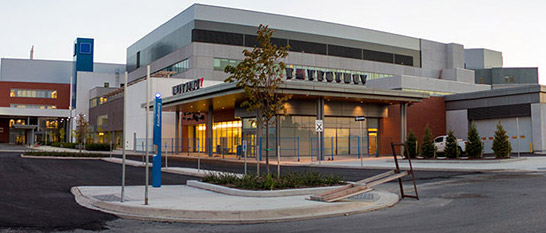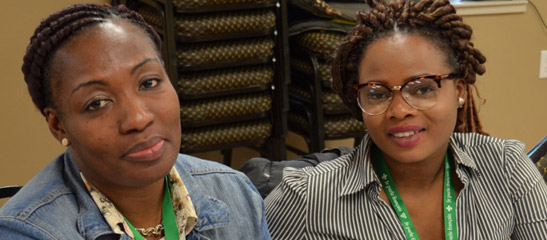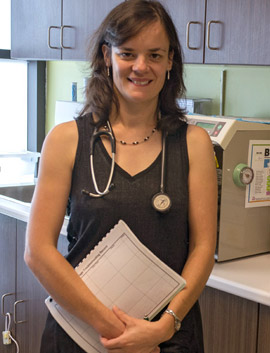 How to access health services in Niagara region
The Ontario Health Insurance Plan (OHIP) pays for basic health services in Ontario. Click to apply for OHIP and get a health card.
Niagara Health is a publicly funded organization comprised of six hospitals and several health centres. It coordinates the majority of health care services offered in Niagara region hospitals and clinics.
You can access family health services by registering with a Family Health Team or with an individual physician.
If you do not have a family doctor, contact the Health Care Connect program and they will help you find a health practitioner. Also see family physicians in Niagara who are accepting new patients.
Access to French Services
Two cities in the greater Niagara Region are designated under the French Language Services Act: Port Colborne and Welland. You can therefore access French language services at any Niagara Health agencies located within these two municipalities.
Francophone Medical Clinic
The Centre de santé communautaire Hamilton/Niagara (CSCHN) is a medical clinic with a holistic and integrated approach that offers primary health care services in French. Francophone residents can access a wide range of health and wellness programs including counseling, elder care, nutrition, and fitness. The Centre also provides certain home services and arranges for other services in other establishments.
Visit the HNHB Health Line for other health services such as mental health, community health, home care, and long term care.
Francophone Senior Care
Foyer Richelieu is a long-term care facility for Francophone residents. The current expansion will house 128 beds, 10 hospice beds and a cultural centre. A second phase will see the modernization of existing facilities.
Emergency Services
It can be difficult to navigate the health care system, especially when you are sick and desperate for care. However, it is important to know that different conditions should be handled by specific services. Only severe injuries and grave illnesses should be treated at hospital Emergency services. Most health problems can be handled by Urgent Care clinics or your family doctor. Emergency services are provided by a number of fire departments and the paramedics of Niagara Emergency Medical Services. Emergency services are available throughout the region by dialling 911.