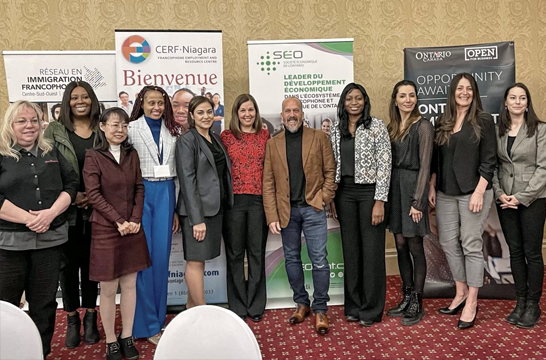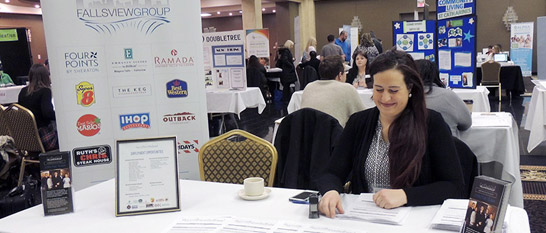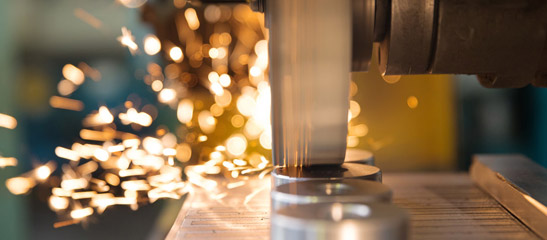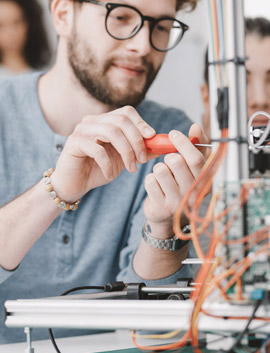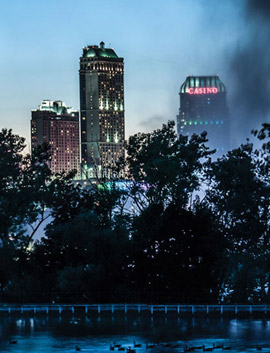 Available French and bilingual positions
Francophone Employment and Resources Centre
Centre d'emploi et de ressources francophones – CERF Niagara is the only french employment centre in Niagara. They connect people looking for work with employers, offering free recruiting services to employers. The centre can help you get training, build skills or find a job.
"A good knowledge of French is an asset in Niagara's job market primarily in the field of education and health. Bilingual positions are available in call centres and in government, such as the Ontario Ministry of Transportation. Niagara's tourism sector also benefits from bilingual workers in wineries, hotels, restaurants, tourism and historic sites across the region."
Lucie Huot, Executive Director, CERF Niagara
There are several opportunities for professional careers for Francophones. CERF Niagara participates in many employment-related events:
International recruiting by the Ontario Immigrant Nominee Program assists employers in finding qualified, bilingual workers in demand in Niagara's tourism, hospitality and commerce industries.
University students have the opportunity to meet with tourism industry professionals during Brock University's round tables on employment.
As part of a pilot project entitled Autobus Carrières santé, Collège Boréal Toronto and Hamilton students in nursing, social work, psycho-education and elder care took part in a tour of a number of designated French language health services providers to fill job vacancies in Niagara.
French teachers are in demand!
Ontario is facing a shortage of qualified Francophone teachers. Qualified teachers are in demand in French-language schools! Resources from the Ontario College of Teachers can assist you with your job search.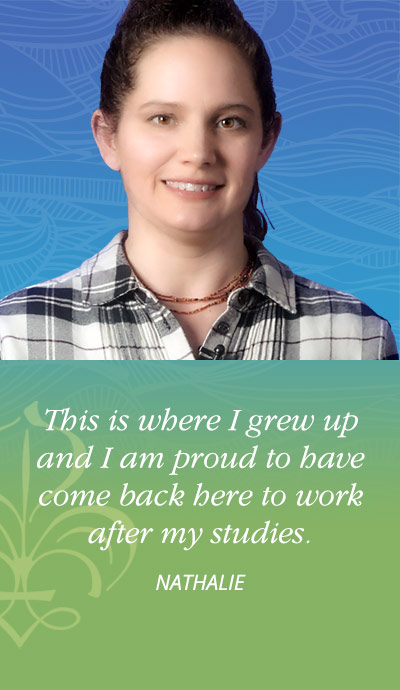 Jobs in Niagara
17,000 are employed in the manufacturing sector
With 12,666,900 annual number of visitors, there are 36,420 jobs within Niagara's tourism sector
The following are the top occupations in the region:
Sales and service
Business, finance and administration
Trades, transport and equipment operators
education, law and social, community and government services
Management
Health
Manufacturing and utilities
Natural and applied sciences
Arts & culture, recreation and sport
Natural resources, agriculture