An Inclusive Environment
For Niagara's French-speaking population, many community events keep the language and culture alive. Our community organizations also celebrate diversity and offer French activities for kids, teens and adults.
Arts and Culture
Niagara residents can choose to actively live in French through community events presented by the following organizations:
Centre communautaire Le Griffon: production of social and cultural events of all kinds that promote French Canadian culture throughout Niagara region
SOFIFRAN (Solidarité des Femmes Interconnectées Francophones du Niagara) : provides, develops, organizes and produces projects that meet the real needs of the francophone immigrant community of Niagara

Maison de la culture francophone du Niagara: presentation of cultural activities and workshops for Francophones and Francophiles in Niagara
Cinéfest Niagara: French films presented by the Toronto International Film Festival's (TIFF) Film Circuit (by subscription)
Newsletter for Seniors
Seniors in our community can subscribe to the Le clin d'œil amical de Muriel newsletter by email: mthibault.mauve@gmail.com. This monthly newsletter is available electronically and also in printed copies. Previous issues of the newsletter are published here: Le Cercle de l'âge d'or.
Social clubs
French social clubs bring volunteers together to work on community projects or to support our heritage and the arts. All provide their members the opportunity to live their culture and to pursue recreational activities in French. For example, Welland's Auberge Richelieu (Club Richelieu Welland), organizes a winter carnival and La Saint Jean activities annually. You can locate clubs and organizations on our resource map.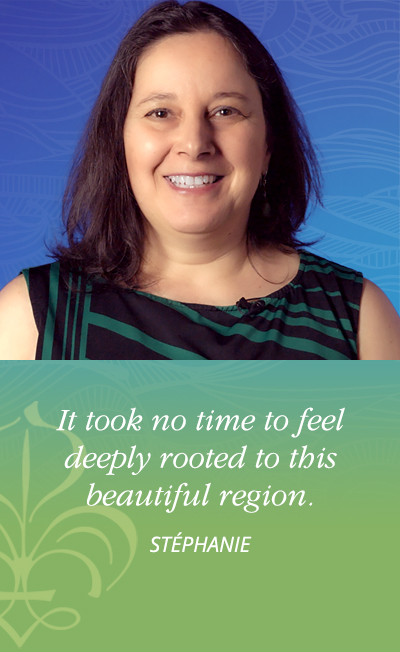 In Our Schools
All French schools of the Conseil scolaire catholique MonAvenir and the Conseil scolaire laïque Viamonde have on staff full-time specialized cultural educators who see to the students developing identity and work on harmonization and inclusion through various activities.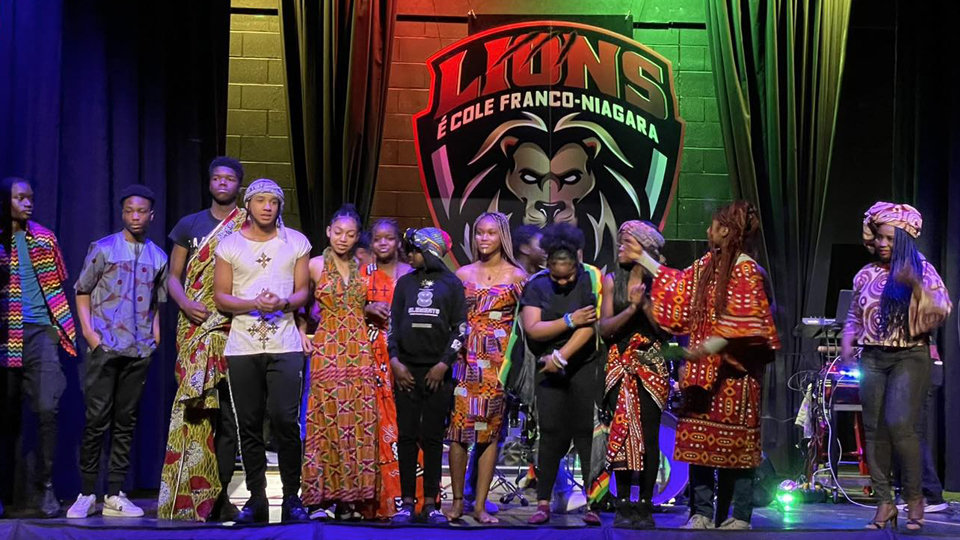 Black History Month celebrations at Franco-Niagara Secondary School
Niagara's Francophone students are very active in the community. They participate in several activities including the Folk Arts Centre Festival with various choirs from our elementary schools, citizenship ceremonies, improvisation clubs and also various intergenerational activities in our communities.
Cultural Diversity
In Niagara, cultural diversity within the Francophone community is celebrated throughout the year with events organized by local associations.
Francophone Immigration Week
Citizen Week
Festiv'Ébène organized by SOFIFRAN: music performances, a literary café and visual art exhibits
Black History Month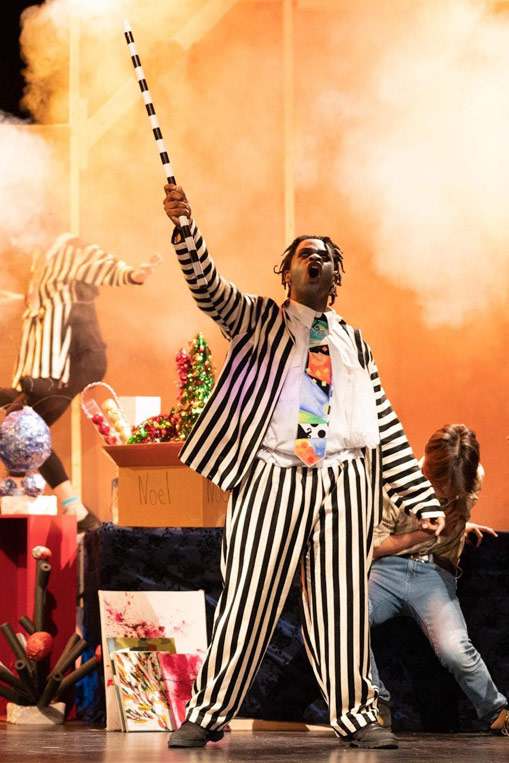 Metis Nation
The Métis people have a distinct identity, culture and language. The michif language is a blend of European and local indigenous languages. In Ontario, michif derives from the Algonquian language. One third of the Metis of Niagara Region (more than one thousand individuals) are of European French origin.  The Métis came from the northwest of the province and settled in the region in the early 1900's to work in local industries. Guide pour la langue métisse (pdf – 2.62 MB)