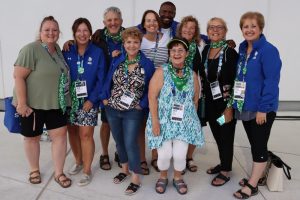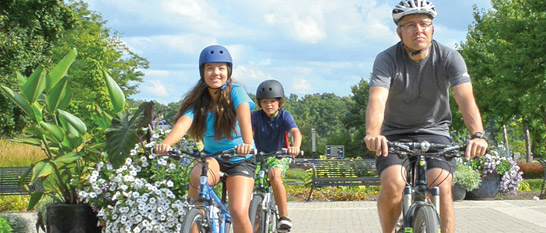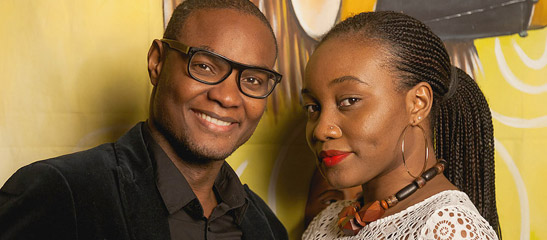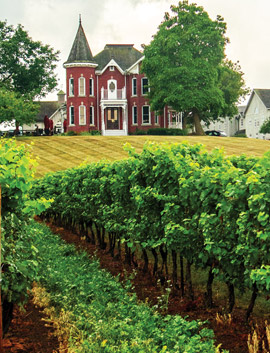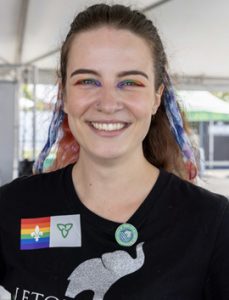 Living in Niagara
Living in Niagara means enjoying the bounties of one of Canada's most well known destinations. We can enjoy an afternoon at one of our many wineries, play golf at one of the many courses or enjoy Niagara's cuisine, attractions or a top ranked spa.
It means being awestruck by the natural wonder of the Niagara Escarpment, enjoying the abundant sunny days and mild climate or following the Niagara Parkway for the prettiest drive in the world.
For Niagara's French-speaking population, it also means keeping our culture alive in our schools, in our workplace, and throughout the community.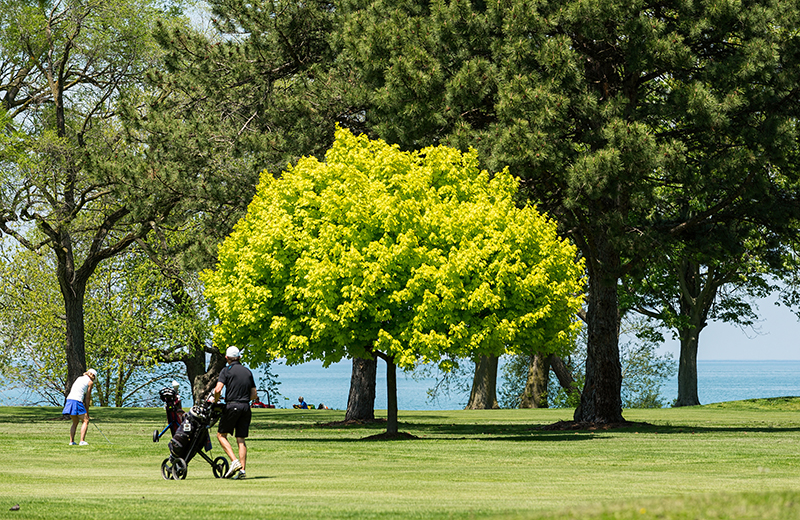 Outdoor Recreation
Niagara Canada's unique geography creates weather that brings four distinct seasons, and each one brings a breath of fresh air to enjoy recreation and the outdoors.
Enjoy the region's 300 km of bike trails, 48 golf courses, 39 nature conservation areas, and the many beaches and waterfronts at Lake Erie and Lake Ontario.
Hike the Bruce Trail, Canada's longest footpath, and explore the natural wonder of the Niagara Escarpment. In the winter, of course, there is hockey and skating at one of more than thirty arenas in the region.
Things to Do
Niagara Falls is a must-see for everyone, not just tourists! Locals have the benefit of living a short drive from the breathtaking Falls – no need to leave home to find world-class attractions that so many tourists come to see.
Enjoy the stunning spectacle of Niagara Falls, one of the world's finest natural wonders and discover the many natural attractions along the Niagara River.
There are several options for family activities. Visit the main tourist attractions or enjoy boat cruises, zipline and adventure courses. Don't forget to visit the Clifton Hill tourist district!
Discover Niagara's wine country and visit the the more than 120 wineries across the Niagara peninsula. Guides tours, wine tastings and shops are available year-round!